Footballers' large bank balances make one wonder what they choose to splurge on. Watches, shoes, real estate and the works. On top of the list though is luxury cars.
Let's take a look at the 10 most expensive cars owned by football players.
Lionel Messi's Ferrari 335 S Spider Scaglietti- $30m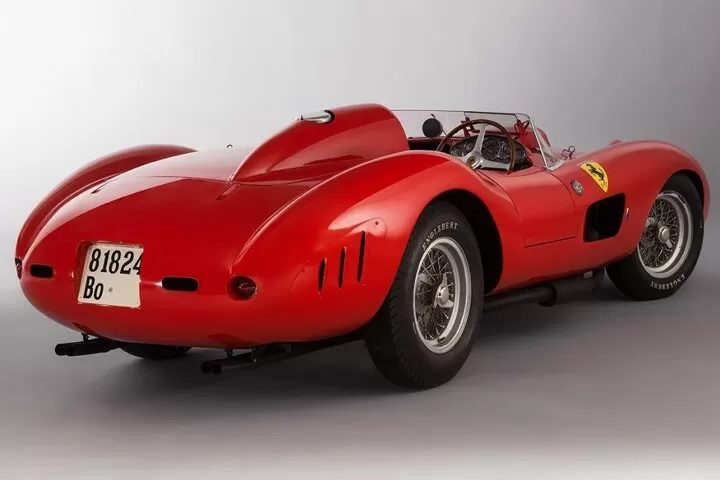 This car is the most expensive car owned by a football player. It was bought by the Argentine player in an auction, which cost him a staggering 30 million dollars.
Cristiano Ronaldo's Bugatti La Voiture Noire – $18.60m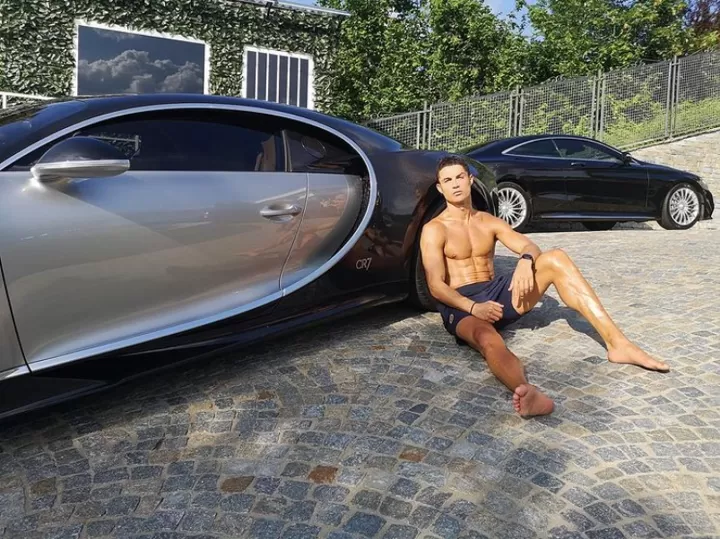 Cristiano Ronaldo had booked Bugatti's latest production when it was introduced back in 2019. He received it in 2020, when it was officially released, and it cost him 18.6 million dollars, making it the most expensive car in his kitty.
Cristiano Ronaldo's Bugatti Chiron – $3.00m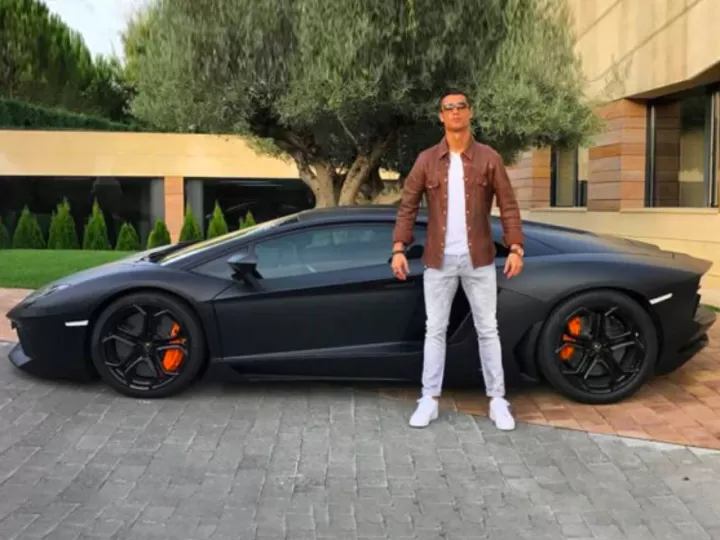 One of the most passionate buyers of Bugatti cars, Cristiano Ronaldo bought the Bugatti Chiron in 2019, which was the fastest production (road legal) car of the time. The beauty cost him 3 million dollars and a few million extra to import it.
Son Heung-min's Ferrari LaFerrari – $3.00m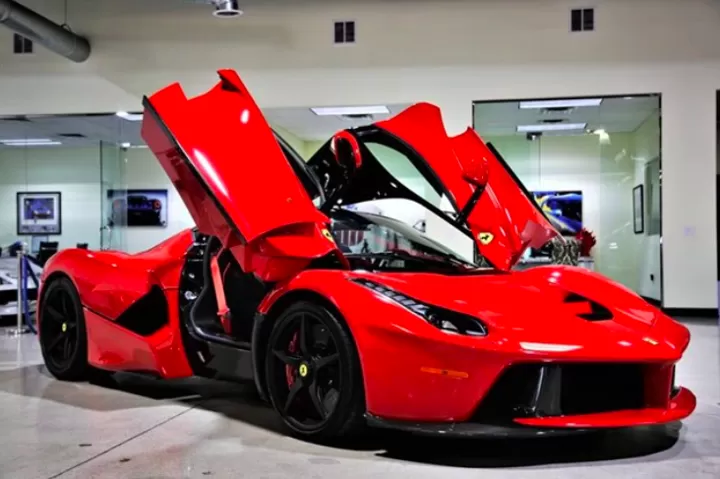 Asia's best football player and the attacker for Tottenham Hotspur, Son Heung-min purchased Ferrari's exquisite modern beauty, a Ferrari LaFerrari for 3 million dollars.
John Terry's Ferrari 275 GTB – $2.20m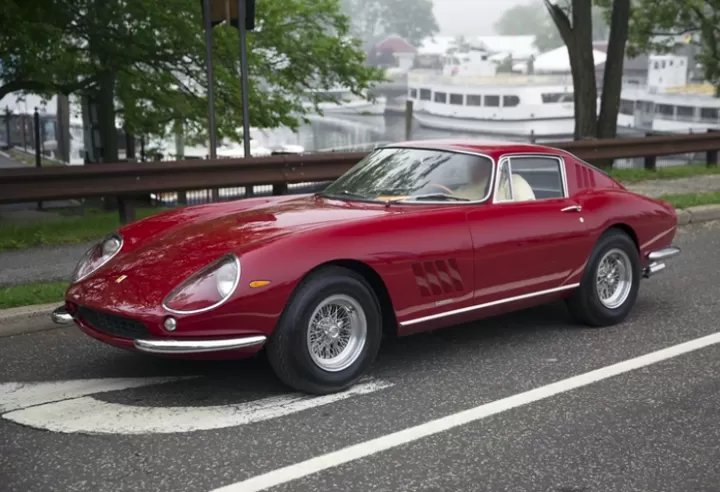 Former defender of Chelsea FC, John Terry owns a rare antique Ferrari 275 GTB from the 1960s. The value of the car has risen over the years and it is valued at 2.2 million
dollars today.
Cristiano Ronaldo's Bugatti Veyron Grand Sport – $2.00m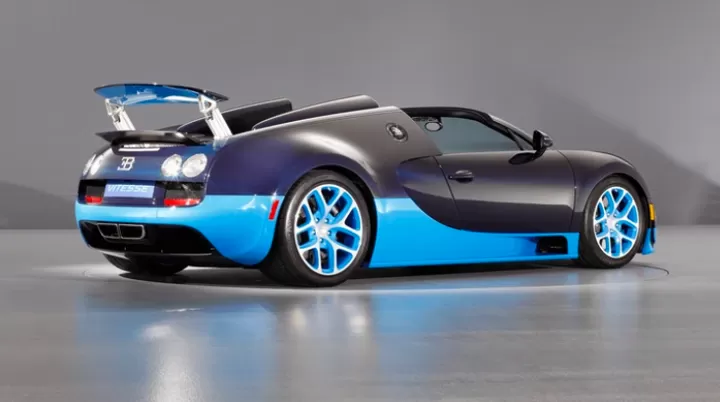 After winning the 2016 Champions Trophy, Ronaldo bought himself a Bugatti Veyron Grand Sport, which cost him a whopping 2 million dollars.
Karim Benzema's Bugatti Veyron Pur Sang- $1.90m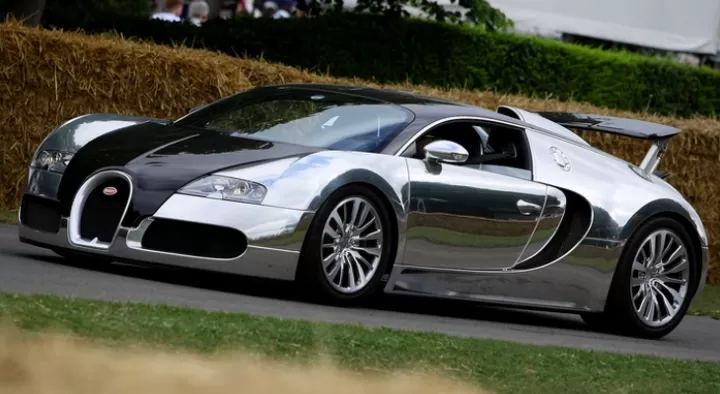 Real Madrid player Karim Benzema is known for his expensive taste in cars. One of his most expensive purchases is a Bugatti Veyron Pur Sang which cost him upwards of 1.9 million. The supercar boasts of an aluminium body and can reach a top speed of 400 kmph +.
Samuel Eto'o's Aston Martin One-77 – $1.80m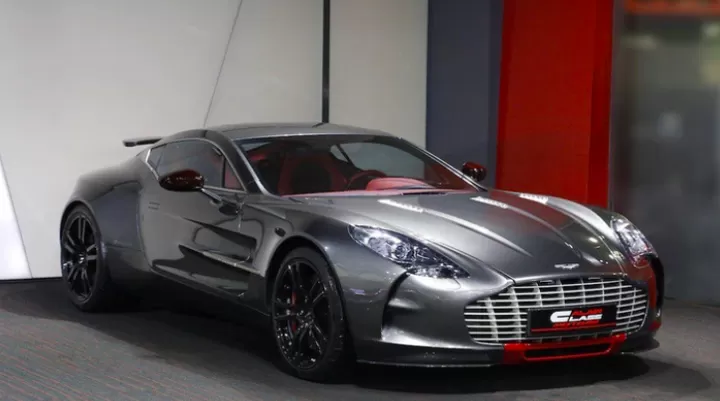 Africa's most decorated players, Samuel Eto'o has also played for clubs like FC Barcelona and Chelsea. He owns the super luxurious Aston Martin One-77, which only had 77 units ever produced, and cost him 1.8 million dollars.
Zlatan Ibrahimovic's Ferrari Monza SP2 – $1.70m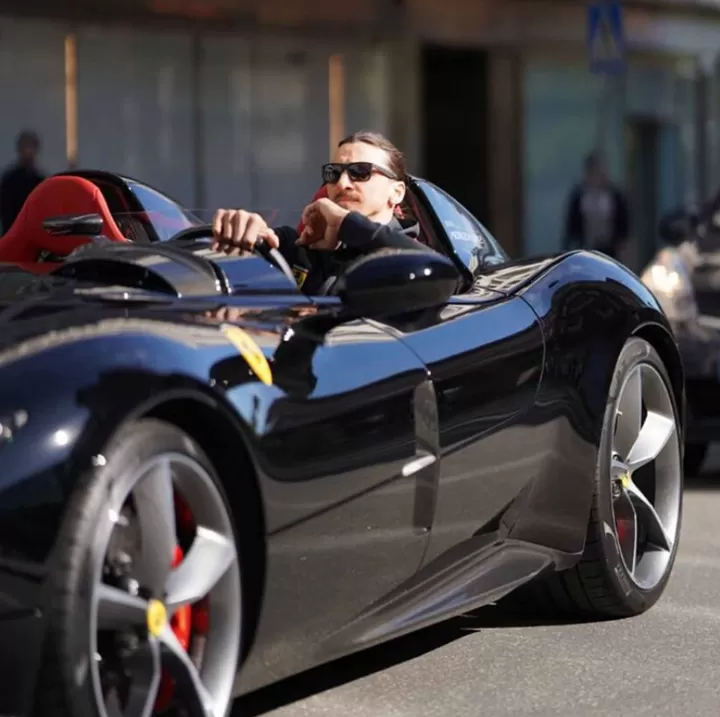 Zlatan Ibrahimovic gifted himself a Ferrari Monza SP2 on his 34th birthday, which set him back by a sum of $1.70m. Only 499 cars of this model were produced, which were sold by Ferrari to its most loyal customers.
Lionel Messi's Pagani Zonda Tricolore – $1.70m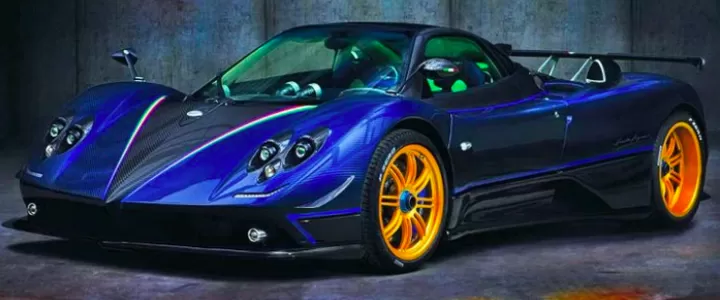 One of Lionel Messi's most prized possessions is a Pagani Zonda Tricolore, which is worth a massive $1.70m. The Argentinian player owns one of the three units of this model ever produced.
Follow us on
Google news
,
Twitter
and on
Facebook